www.3peaks.org.uk
Tor Bay Page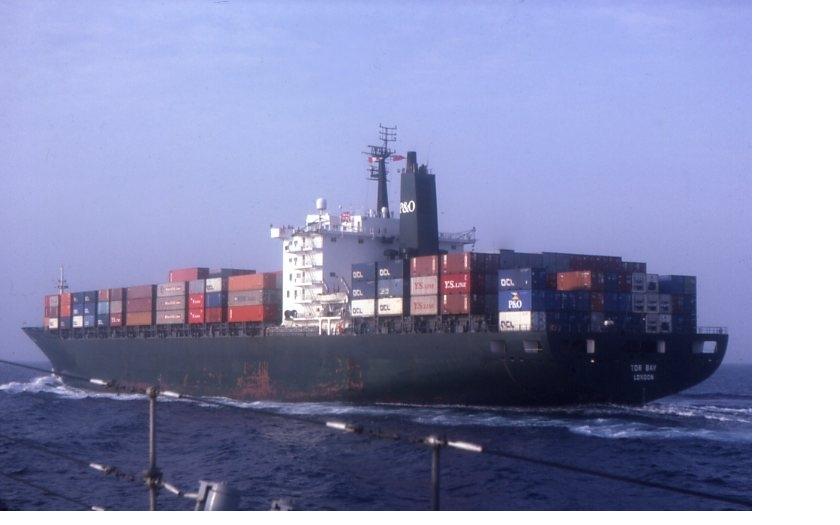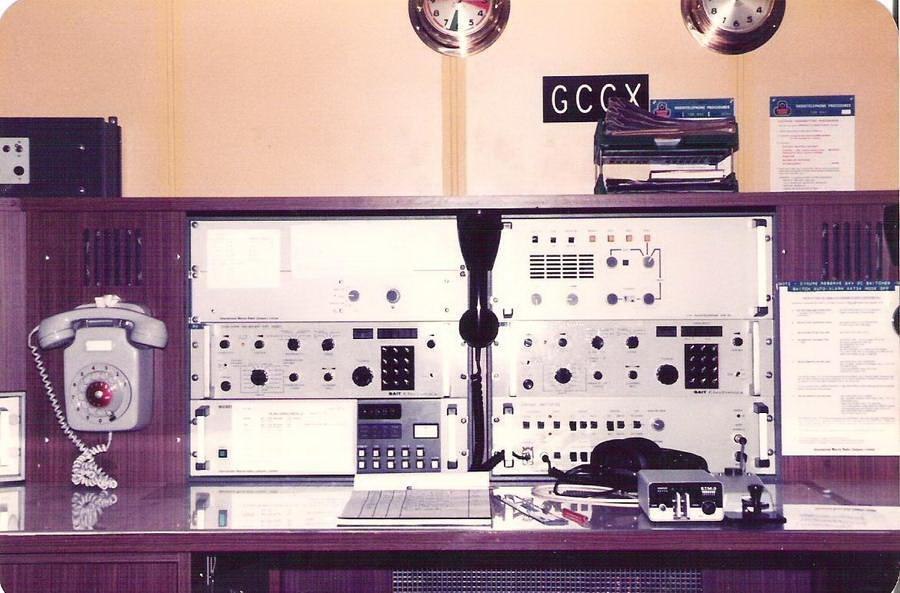 5th October. 1984 to 07 February, 1985.
Joined HongKong left Yokohama.
I sent my first urgency signal on this voyage (XXX).
1136z JNB DE GCGX XXX XXX XXX de GCGX GCGX GCGX QSW 480/472
XXX MV Tor Bay British Agents Swire Tokyo Broken down position 181120z 26-43N 126-55E hopefully clear Tori Shima 182230z. Request assistance as soon as possible Lloyds open agreement. Hope to drift clear Tori Shima but drifting towards Ogan Misaki if no change in drift in dangerous waters = Master 181117z
Sent to JNB Naha radio, Okinawa.
Around this time people started refering to me as 'Mayday McKay'...
.... and then-
17th July, 1988 to 30th November, 1988.
Joined Dubai left Kobe.
This was the voyage during which we were in a collision with HMS Southampton in the Gulf of Arabia.

Note the bug key in the picture above, not whilst I was in charge. Never knew an RO who could use a bug key properly. Traditional key to the right, used properly 30 wpm could be achieved with a beautiful rhythm.
Bug keys sent characterless morse, un-emotional and colourless. Some people will understand what I mean.