www.3peaks.org.uk
Remuera Bay Page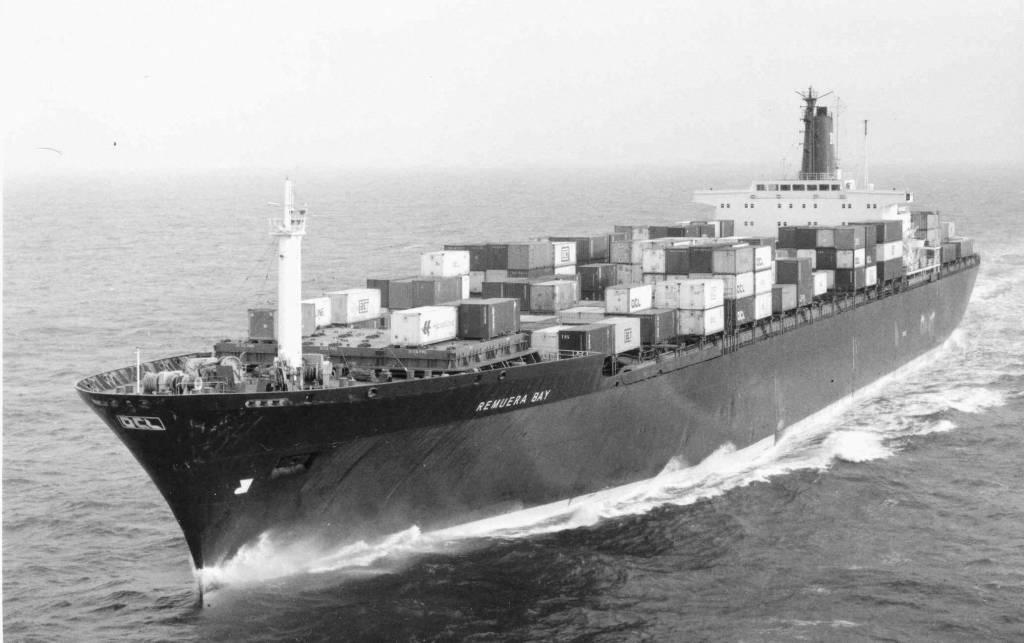 SS Remuera
28th February, 1977 to 7th June, 1977
Joined Tilbury, Left Hamburg.
This was when Remuera was renamed Remuera Bay.
Master, John Thorpe accompanied by his wife Helga.
A tray of chicken legs disappeared from the re-naming ceremony reception.
Helga saw the perp but kept her mouth shut.
I can still see the look on her face.
Nice Lady.
31st October, 1978 to 9th February, 1979.
Joined Vegesack left Tilbury.
30th October, 1980 to 20th December, 1980.
Joined Hamburg, left Tilbury.